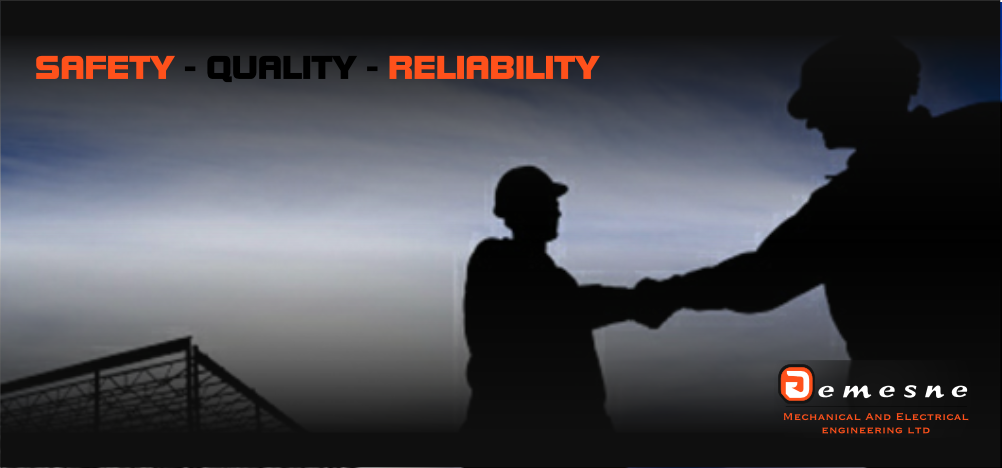 Demesne mechanical and electrical engineering Ltd
Safety – Quality – Reliability
At Demesne mechanical and electrical engineering Ltd we excel at project delivery. We have over 20 years experience of high end electrical installation . In all our mechanical and electrical engineering projects our core values are Safety , Quality and Reliability. We exceed all of our clients needs and expectations and are dedicated to delivering our projects on time every time and within our clients budget.
We aspire to be the most trusted provider of high quality electrical installations
We trust this website will give you a flavour of our experience and capabilities and look forward to the opportunity of assisting you in the future.