YOUR VISION, OUR DUTY
WE EXCEL AT PROJECT DELIVERY
At Demesne Mechanical and Electrical Engineering Ltd we excel at project delivery. Over 30 years experience with High end Electrical, Mechanical & HVAC installation
CONTACT US
VIEW MORE SERVICES

Call Today : +44 (0) 2837 528 034
Please get in touch with any enquiries you may have. We are always available to take your call during working hours or alternatively contact us via email and we will get back to as soon as possible: info@demesneeng.com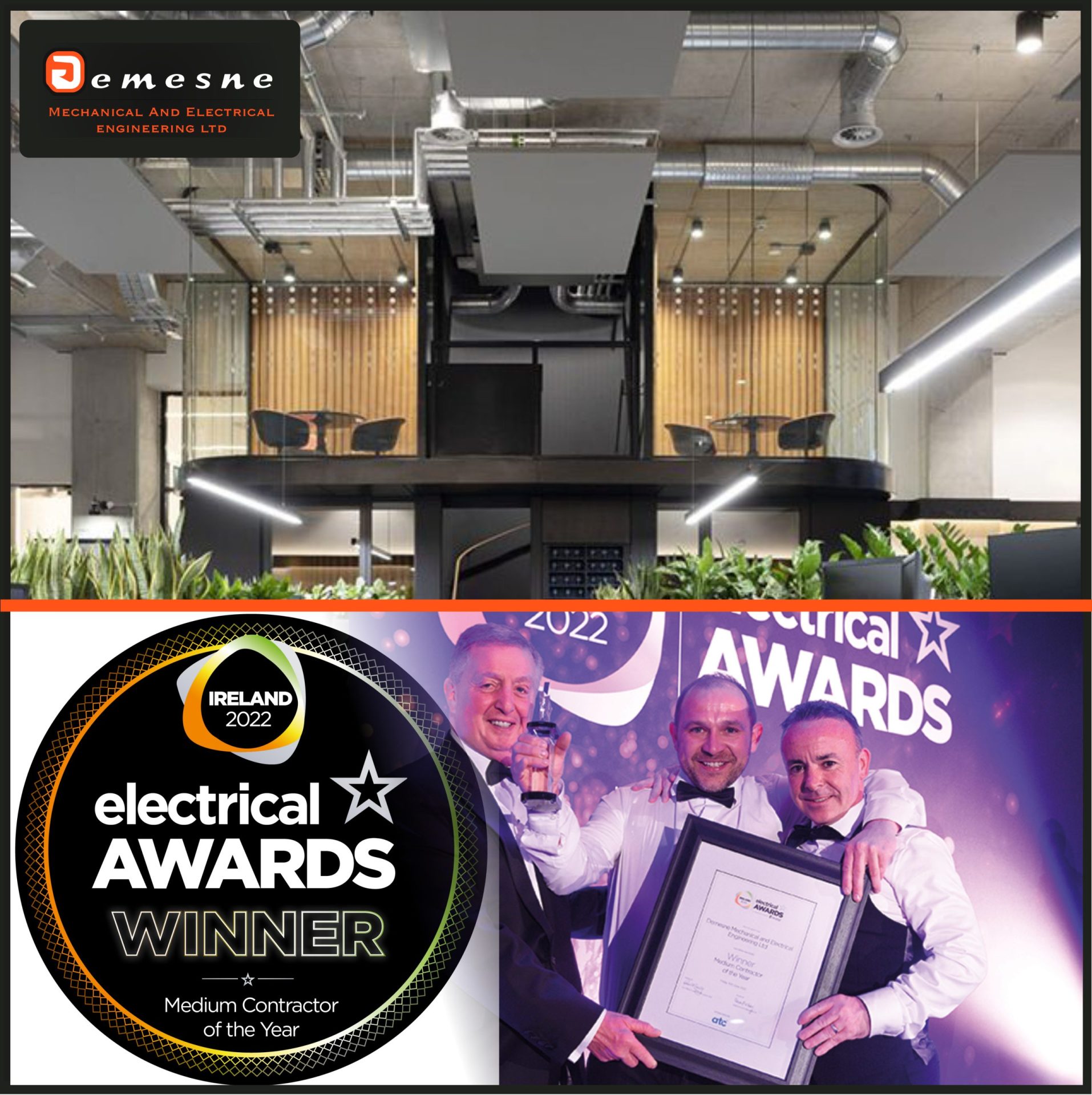 About Us
Demesne mechanical and electrical engineering Ltd
SAFETY – QUALITY – RELIABILITY
At Demesne mechanical and electrical engineering Ltd we excel at project delivery. We have over 30 years experience with high end electrical installation . In all our mechanical and electrical engineering projects our core values are Safety , Quality and Reliability. We exceed all of our clients needs and expectations and are dedicated to delivering our projects on time every time and within our clients budget.
We aspire to be the most trusted provider of high quality Electrical, Mechanical and HVAC installations
We trust this website will give you a flavour of our experience and capabilities and look forward to the opportunity of assisting you in the future. We work across the U.K and Ireland.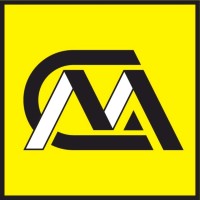 It was a pleasure working with Demense on the project as delivered on time and on budget, I highly recommend them
GLEN DEACON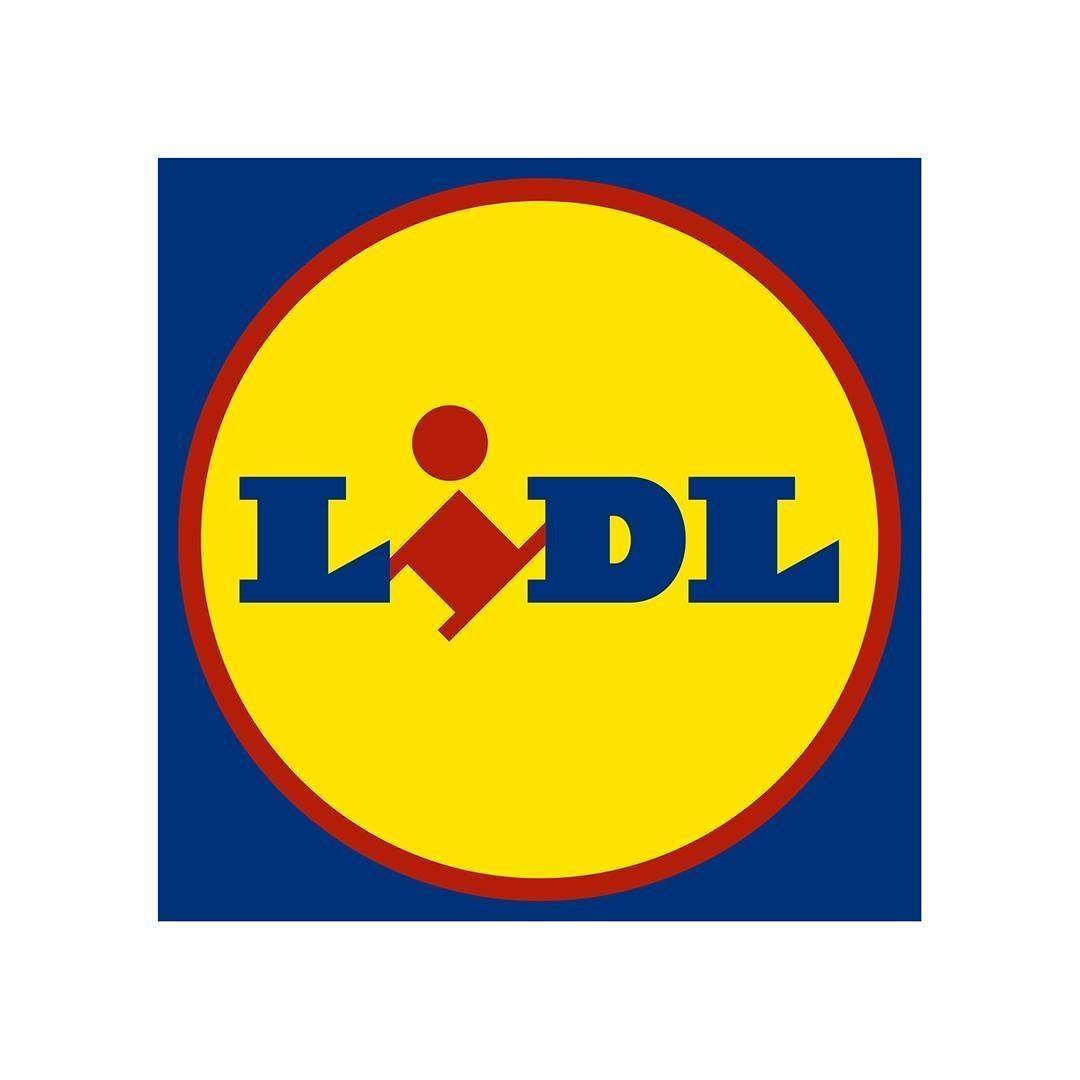 We would have no issues in recommending Demesne Engineering and look forward to continuing our working relationship with them on our projects going forward.
ENDA MC TIERNAN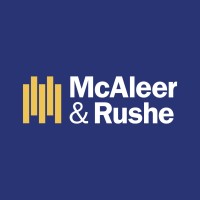 We have found that they are a very competent subcontractor who have extensive services expertise and an immense ability
KEITH BELL
Read about our ongoing project news or stay up to date with our company insights, awards and team achievements.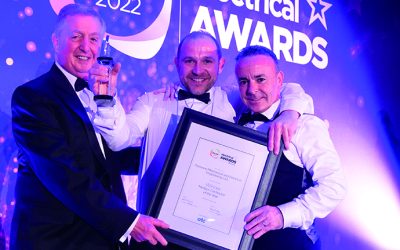 Medium Contractor of the Year Demesne Mechanical and Electrical Engineering Ltd for the Hibernia Reit Office...
read more
SAFETY – QUALITY – RELIABILITY
Recently Completed
Our Latest Projects
We work with the best. Take a look at some of our past projects and get a real insight to what we achieve. We work to extremely high standards and have had the opportunity to work with some of the top companies in the world
If you want to find out more about a project please get in touch.